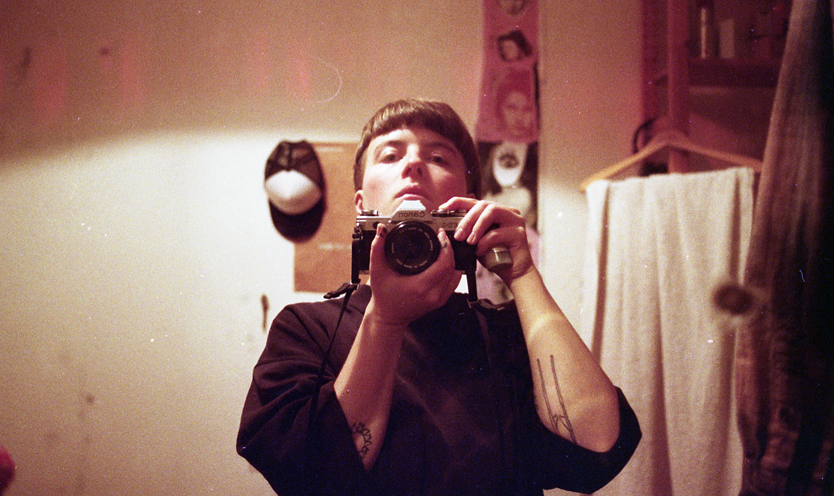 published:
Micro Zyklust (spring collection 2K22) /DE2024
Micro Zyklust (fall to spring 2019) /DE2023 
Micro Zyklust (spring 2018) /DE2022
Aus: Kein Live stream. Der Versuch, herauszufinden, was du mir zeigen wolltest. Oder: Die Absurdität der Aneignung zu Eric Satie's Vexations (840 times) wiederholen aber richtig langsam & Stücke für Möbel ?
archipelago.page / mit esra oezen /DE2021
Brave New Words /DE2020
M1-6 (Anarchyve)
Digit Analog (MMXV-MMXX), iPhone SE Edition of 6 /DE2020 
L'uccellino fa
in: ewa lesny, Katalog /DE2019
Das Buch des Unsagbaren / Book of the Unspeakable
Alrighty for doomsday /DE2019
Wandzeitung
nadine fecht with students of HBK Braunschweig – University of Art
herzog anton ulrich museum, Braunschweig /DE2017
In Times Like These
exhibition catalogue nadine fecht with students of HBK Braunschweig – University of Art
Lage Egal, Berlin /DE2017
KRISTEL 02, 03, 04, 05
Magazin von Studierenden der HBK Braunschweig – University of Art /DE2014–17
IS.EX
hand bound picture book for grown ups with analog photographs from ISLANDexperience 2013–14.
Handgemacht, Edition of 45. /DE2014
one copy each in:
Skaftfell Center for Visiual Art, Seydisfjördur /East Iceland
Scuola Internazionale di Grafica di Venezia /Italy
haftungsauschluss
verantwortlich für den inhalt der artikel ist jeder anbieter im EMPaThY SPACE. Der EMPaThY SPACE übernimmt keine verantwortung oder haftung für die inhalte externer websites. verlinkungen werden überprüft, wird ein artikel eingefügt.
bei (nutzungs-)wünschen, fragen und/oder liebesbekundungen reicht eine kurze nachricht, vielen dank.
Marie C. Dann
DE
EUROPA
ERDE
SONNENSYSTEM
MILCHSTRASSE
UNIVERSUM
kontakt / get in touch:
artivism (at) mariedann (.) de
I am WE / WIR sind NOI / YOU ARE COLLECTIVE
URC* 2022