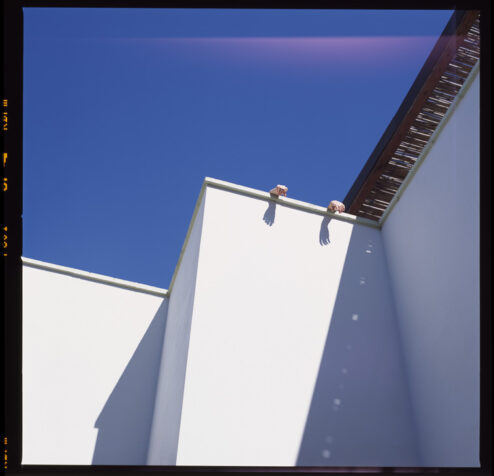 From within the
EMPATHY SPACE RESIDENCY – The Void & URC* proudly present:
synchronizitäten einer vorvergangenheit
oder: we keep vvaving at a distant futurepast.

LATEly, WE were TIME TRAVELING on the atlantic ocean while looking for / WIR waren kürzlich AUF ZEITreise und suchten auf dem Atlantischen Ozean nach BRAVE NEW WORDS –

by clicking this link, find some futurepast virtù–reality
until this space dissolves its construction and dismantles itself a little more in clarity.
as one of the great thinkers of our time once said: "duh"


B.E.