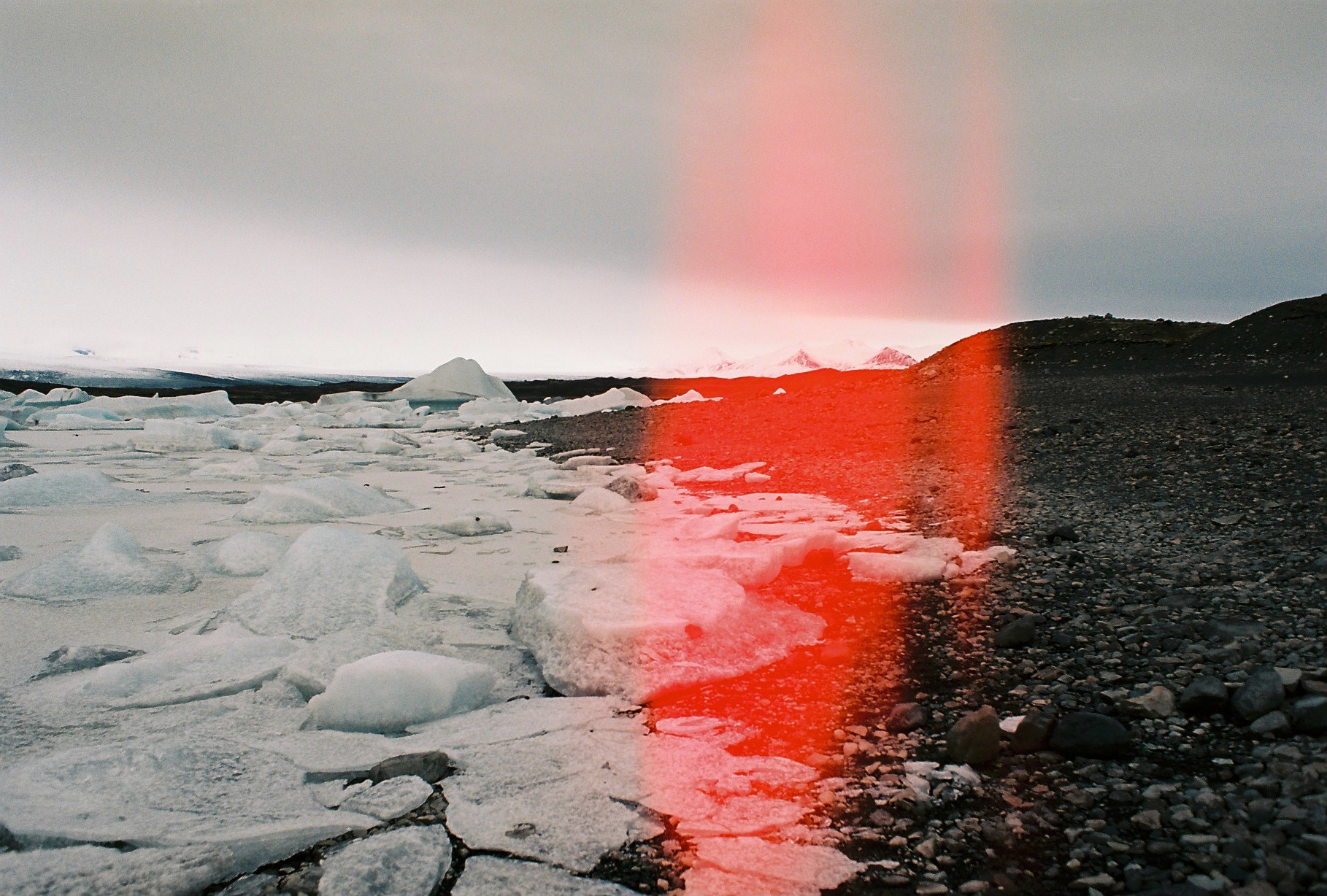 "Where are you going?"
everyone was asking me the same question.
"I'm going to Iceland."
And their eyes would pop out a bit,
as I would stand in front of them,
holding my bicycle fully loaded with
forty kilos of luggage fixed on the back of my bike.
That was in the end of march 2013.
I cycled through northern Germany and Denmark,
to finally catch Norröna, the Ferry that goes from Hirtshals
over the Faroe Islands
all the way overseas to Iceland.
And there I was.
taking my time. one whole year. and a little courage.
to experience the most of lights and darkness.
and everything in between.
we run against it.
we feel it pass
and move within time.
I was expecting:
to take my time.
to overcome distances consciously.
trying to investigate the dealing with time.
time to share. in exchange.
I'm giving my time. to foreigners such as me.
unknown people in the unknown.
but still humans in time.
do you sometimes think about what you spent your time on?
I do that all the time!
"WHATS IN THERE for ME?" – you might ask.
Well, here you go:
most of what happened throughout the year was being captured.
through analogue ways. handmade so to say.
either with pen on paper or with light on film.
A handpicked digitalized selection of lived moments
is what you can see on this blog.
..until I started transforming the essence of this year back into a touchable
and small special edition of a handmade book, which I am still producing,
piece by piece.
all in good time. for some still images follow me on
http://aufeisland.tumblr.com/ (analog),
http://www.flickr.com/photos/mariedann/ (digital)
or for the moving ones it's
https://vimeo.com/islandexperience.
gjörðu svo vel!